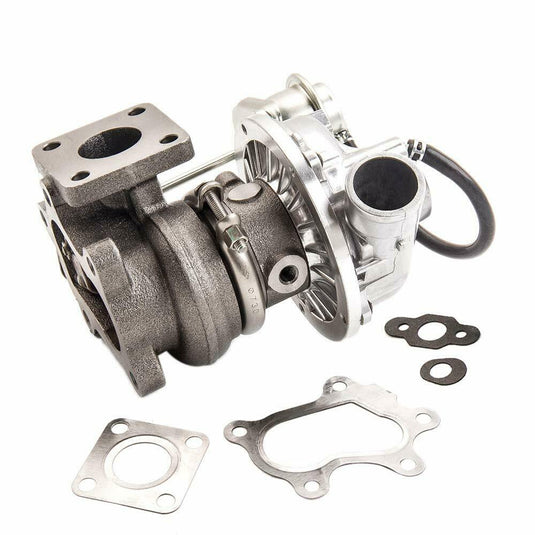 WHD Parts
White Horse Distribution was initially created out of necessity. In 1995 we were importing used Grey Market tractors out of Japan (primarily Kubota, Yanmar, & Iseki). As a result we quickly realized that parts availability (or lack thereof) was a crucial element to our success. The OEM dealers were no help and more of a deterrent.
Our overseas suppliers were able to point us toward good reputable aftermarket parts suppliers, many of which in fact also supply to the OEMs.
With these suppliers on board we were able to service our used tractor inventory back to a like new state so that we would be proud to have them for sale on our lot & also be able to look after our customers with good parts supply to keep their tractors running for years to come (some of these units as I write this today in 2017 are now over 45 years old).
Engine Overhaul Kits
Our quality engine overhaul kits are the perfect solution for those seeking to restore their engines to peak performance. Featuring high-quality components and expert engineering, our kits provide everything you need to rebuild your engine with confidence. From gaskets and seals to bearings and pistons, our comprehensive kits are designed to exceed your expectations and deliver exceptional durability and longevity.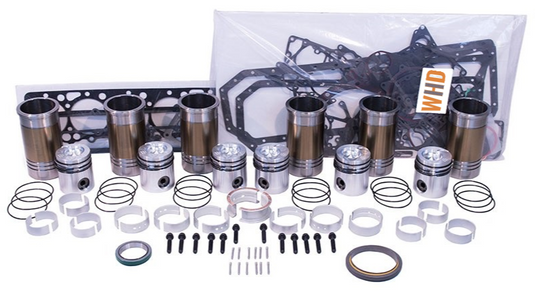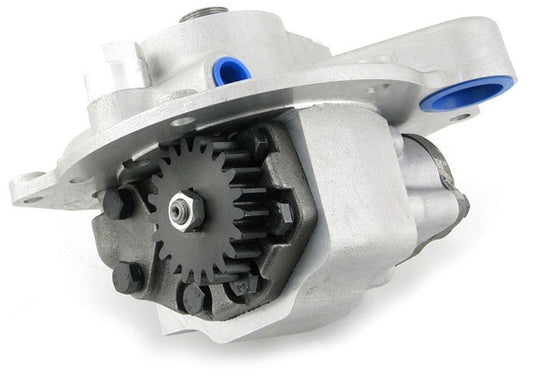 Hydraulic Pumps
Hydraulic pumps play a crucial role in various industrial applications by providing the power required to operate machinery and equipment. These pumps are designed to convert mechanical energy into hydraulic energy, making them an essential component in hydraulic systems used in construction, manufacturing, mining, and other industries. With their high efficiency, reliability, and durability, hydraulic pumps can operate under extreme conditions, ensuring consistent performance and maximum productivity. Whether you need to lift heavy loads, move large volumes of materials, or power complex machinery, our hydraulic pumps are the ideal choice for your application.
Just some of the brands we offer replacement parts for